As a strategic partner of the gas Group South China region, our laundry equipment company went to Qingyuan, Guangdong Province on 29,Apr.2019 for a visit and exchange event.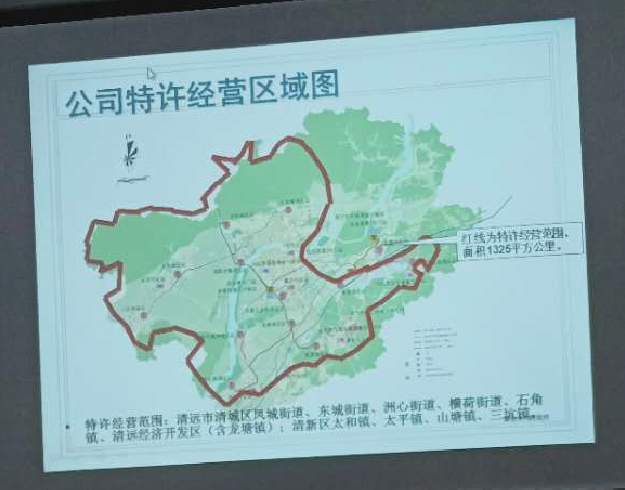 HK Gas Group Company warmly received us, During the meeting,we have detailed exchanges on the hardware upgrade and feasibility area of the laundry room washing machine solutions of gas heating drying machine.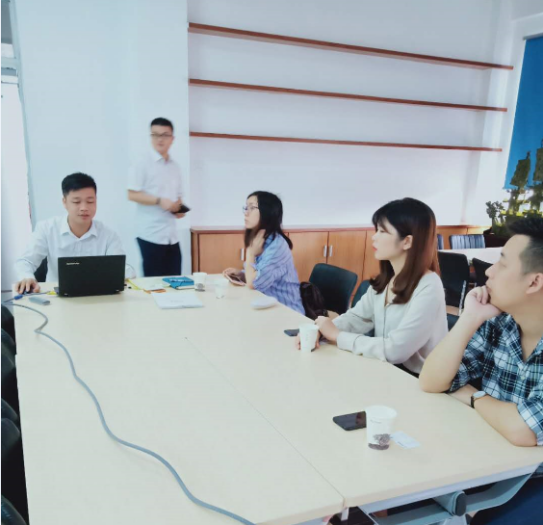 Through this activity, we believe that our laundry machine company and HK gas group company, will be promoted the deeply cooperation.