Welfare strikes: the gospel of a large jeans factory
Column:Company news Time:2019-06-27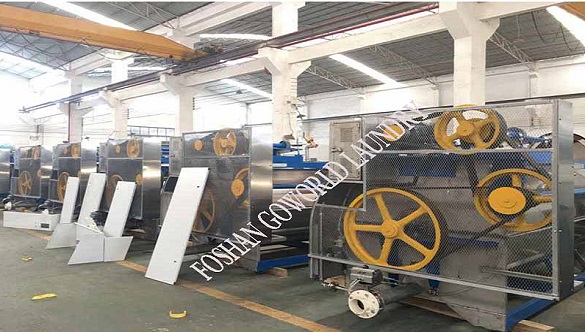 The industrial washing machine is an old industrial washing equipment, mainly used for washing in jeans factories, but since most hotel users have switched to more advanced suspension washing machines, many of them have no longer produced.
Just as some traditional industries equipment are slowly withdrawing from people's horizons, the progress of the times has promoted the industry washer to automatically eliminate the old laundry equipment. Although many manufacturers no longer produce industrial washing machines, but there are still jeans manufacturers who still pay attention to the industrial washing machine which have large capacity and excellent prices.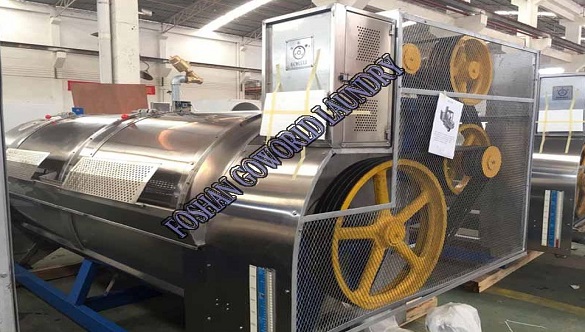 In the strong demand of the old customers, our factory will not hesitate to spend huge cost and manpower, so that this long-lost washing machine will appear in front of customers.
The video is a large-scale 200kg industrial washing machine for medical industry debugging in our factory. Thanks to the customers for their trust in our company for many years, thanks they continue to choose us after 10 years.